ENGAGING | IMPACTFUL | SCALABLE | FUN
Combining more than two decades of experiential training experience with internationally award-winning game development expertise, our corporate game-based learning solutions are agile, customizable, and experiential to build a high level of intrinsic motivation in individuals. We cross the digital divide by bringing teams together, creating shared experiences, collaborative learning, and lots of fun with implicit learning methodology.
Latest News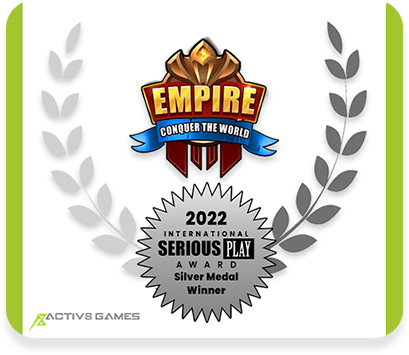 Serious Play Awards
Our Empire Game won the silver medal in the International Serious Play conference 2022 United States in digital leadership training game.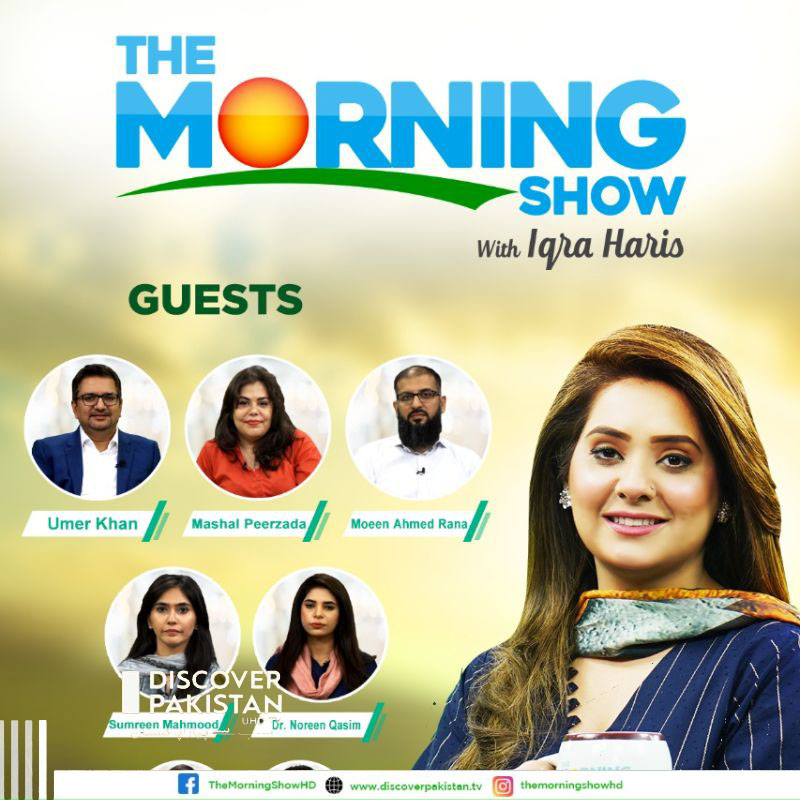 Discover Pakistan Live
Listen to our Founding members recorded session on the Morning Show. Discover Pakistan with Iqra Haris.
Why Play at work?
Workers who believe game-based learning is more engaging
Increase in employee engagement is a result of game-based training features
Improved productivity because of gamification training features
Business transformation programs fail due to poor employee engagement
Why Game Based Learning?
Employees are overwhelmingly positive about the role gamification can potentially play. We work with your organization to: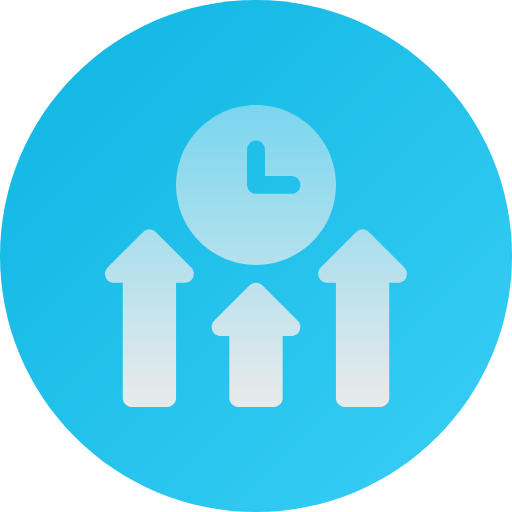 Improve Productivity
Using game dynamics to increase the skills of employees leads to an increase in productivity by up to 50%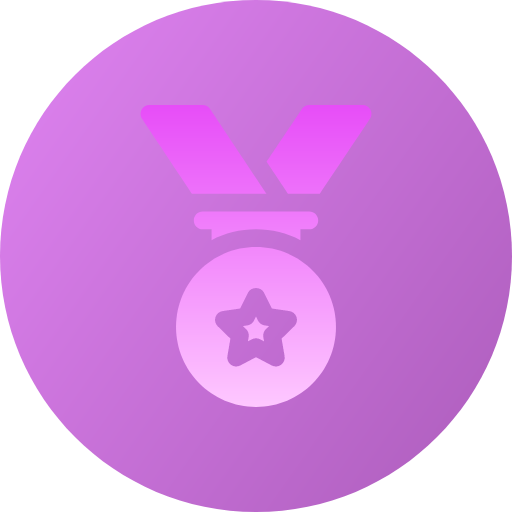 Increase Motivation
Using goal, achievement, and rewards systems result in 72% of employees claiming gamification inspires them to work harder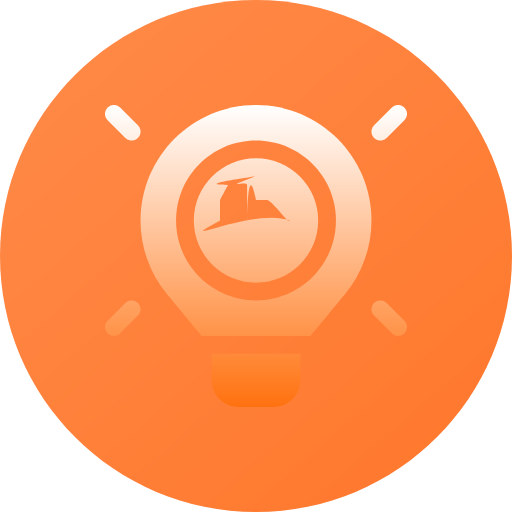 Encourage Creativity
Using creativity, agility and commitment drastically improve skill function. Gamification participants score 14% higher on skill-based assessments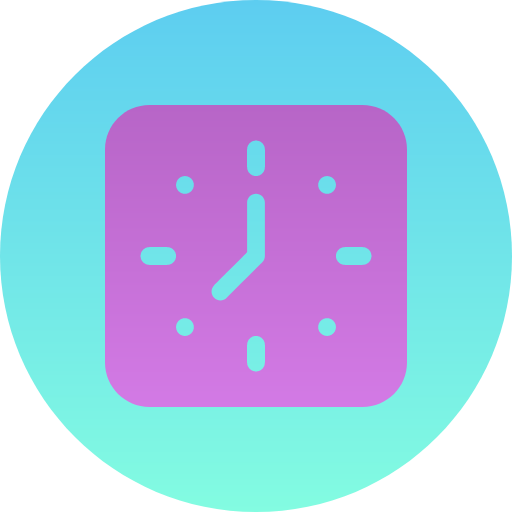 Learn Faster
It takes 400 repetitions to make a new synapse in the brain. Gamification can reduce the needed iterations to 20!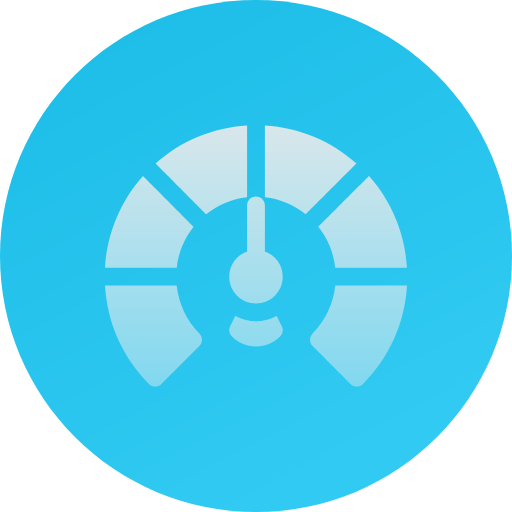 Increase Employee Engagement
Gamified learning encourages employee engagement and boosts learner engagement by up to 60%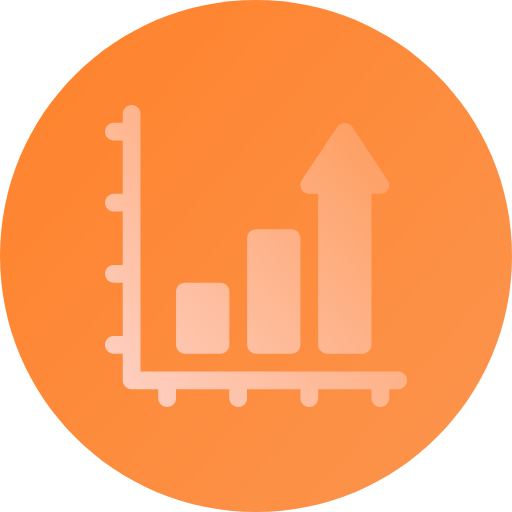 Introduce Innovative Dynamics
Game-based learning for the development of skills is a growing trend for the potential growth of both the business and the employee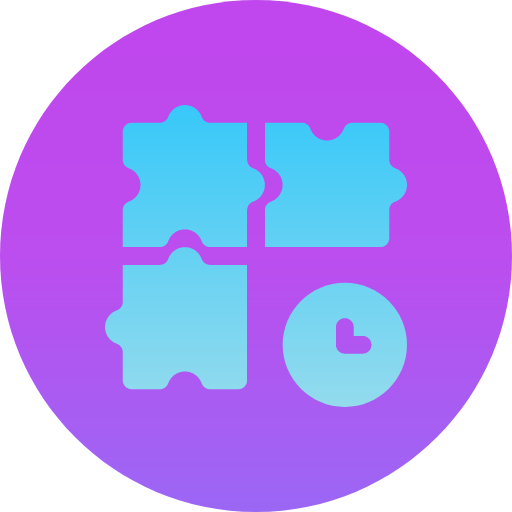 Develops Specific Skills
Gamifying training programs are useful in enabling employee development, focusing on specific skills, competencies and behaviors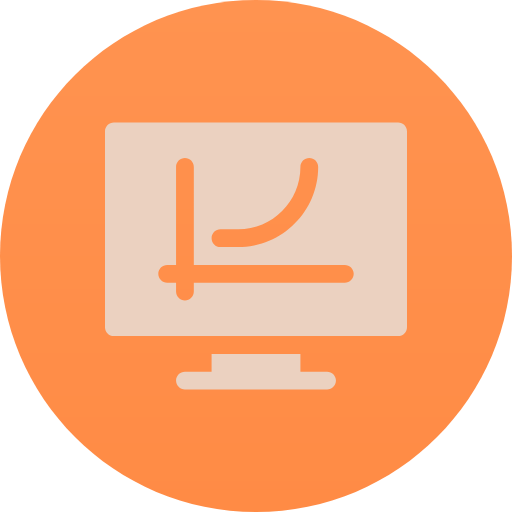 Enhance Corporate Image
With gaming dynamics, it is easy to share and internalize core values and essential product information
We Solve The Big Problems
We beat the odds by leveraging over a decade of experiential training expertise that harnesses the joy of gamification with the competitive spirit and blends it with real-world and deep insights from workplace psychology to make your staff training engaging, impactful and practical.
89% of surveyed employees claim that if a task is gamified, they feel eager to complete it and are in a competitive mood
Our Offering
Activ8Games works closely with its customers to create customized digital learning solutions designed to deliver to your specific needs.
We offer gamified solutions for: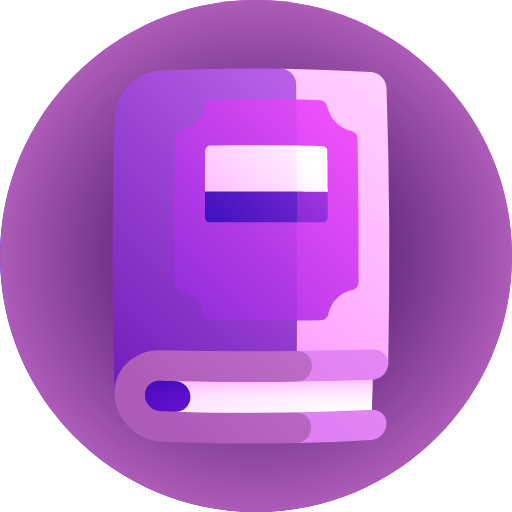 Skill
Training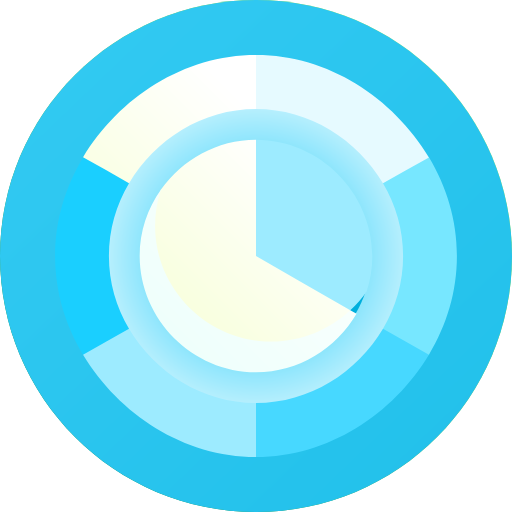 Competency
Development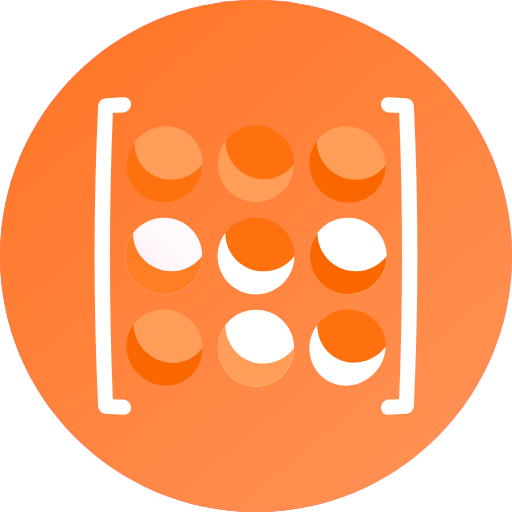 Values
Roll Out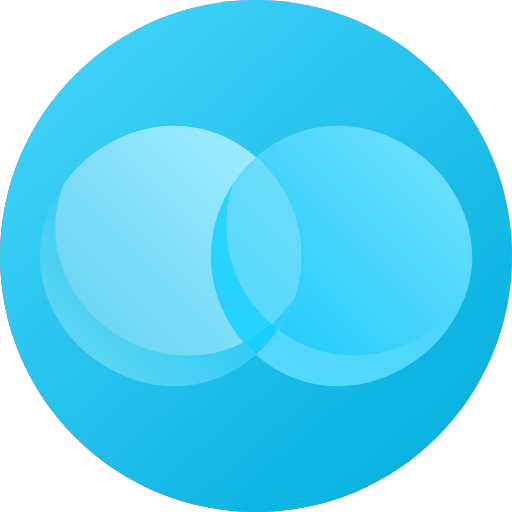 Policy
Training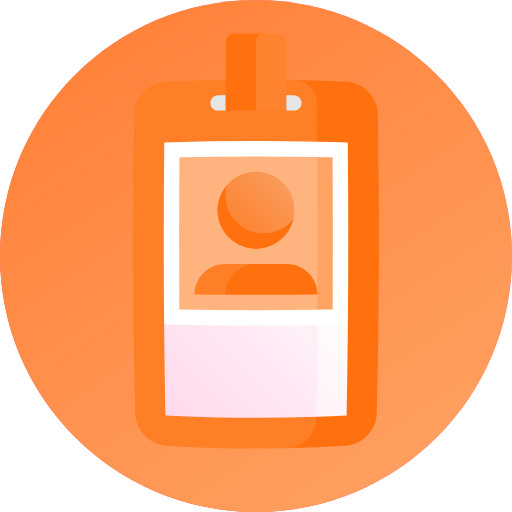 Employee
Engagement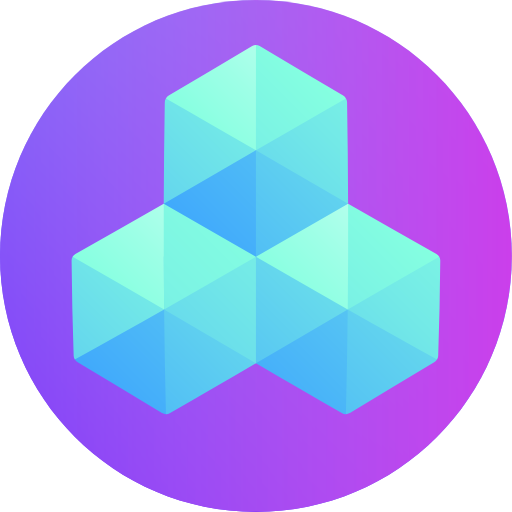 Assessment &
Talent Mgmt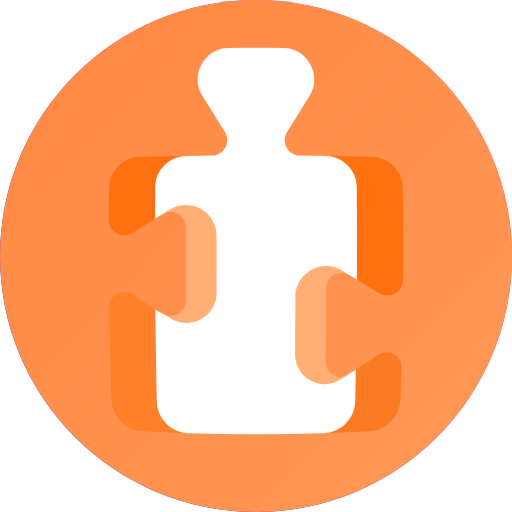 Recruiting &
Onboarding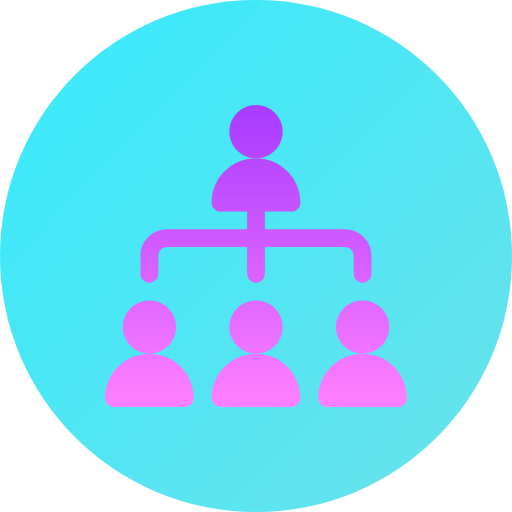 Teambuilding &
Motivation
Preferred gamification strategies
of learners
progressing to different levels
receiving real-time performance feedback
At Activ8Games our training and learning solutions are an exciting new interpretation of corporate gamification. Always learner-centric, we build our solutions around the preferred strategies of adult learners to achieve real behavior change in organizations of all sizes.
Ready To Play
Each of our solutions is focused on leveraging both
our experiential learning expertise and digital technologies to ensure
impact, engagement and ROI - while meeting the unique needs of each partner.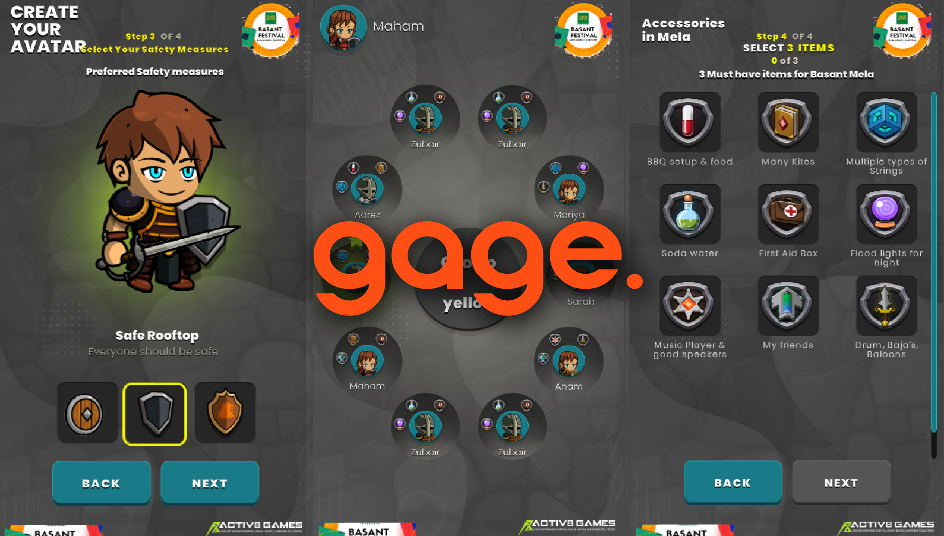 gage.
gage. is an employee and group engagement tool designed to deliver insights while creating a shared experience. Gage transforms team gatherings into an interactive shared experience. Features includes:
> Avatar setup
> Group or Individual interventions
> Voting or Surveys
> Analytical reports & lot more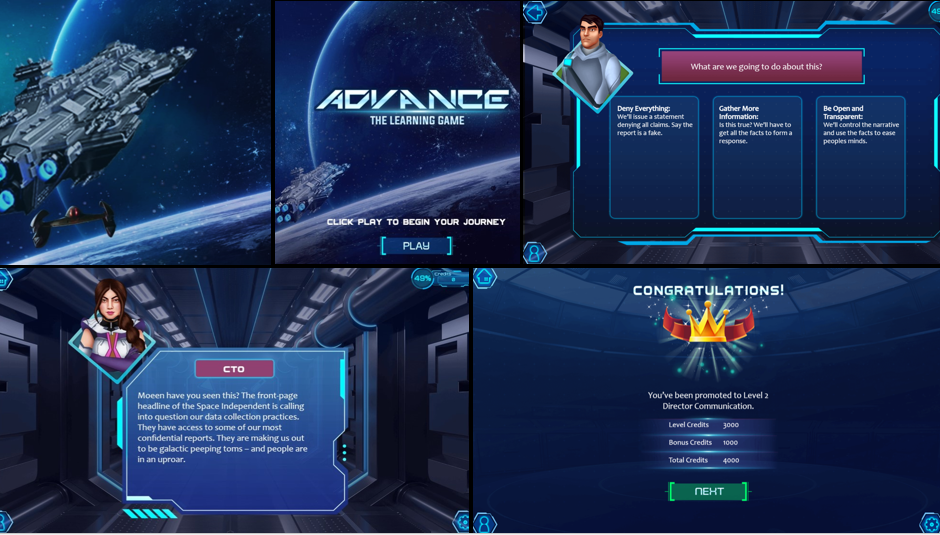 Advance
Systematic business learning Game with 3 levels of decision making & flow. Detailed Backend with Analytical reports for player progress as well as Leaderboard.
> Manage per stage different competency
> 3 Levels of decision making in each stage
> 27 outcomes per stage
> Backend Leaderboard
> Analytical reports & lot more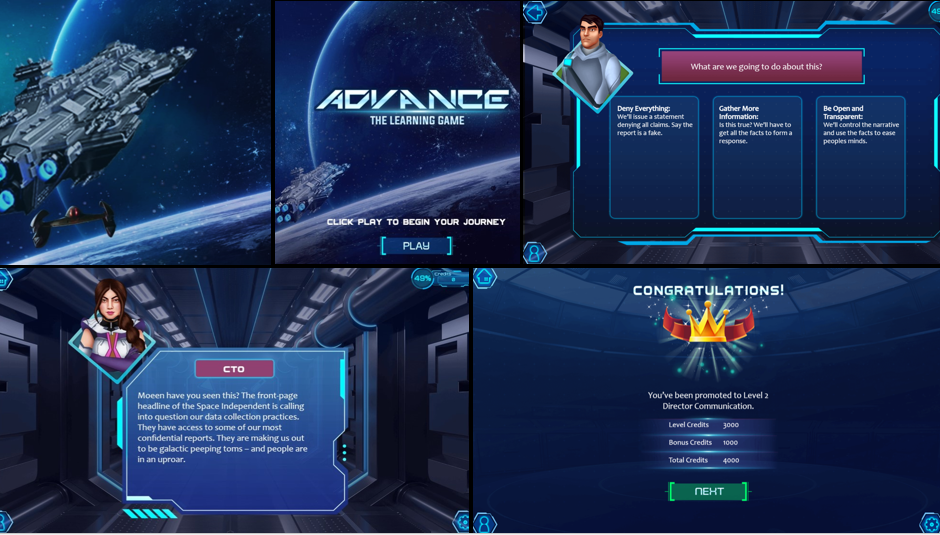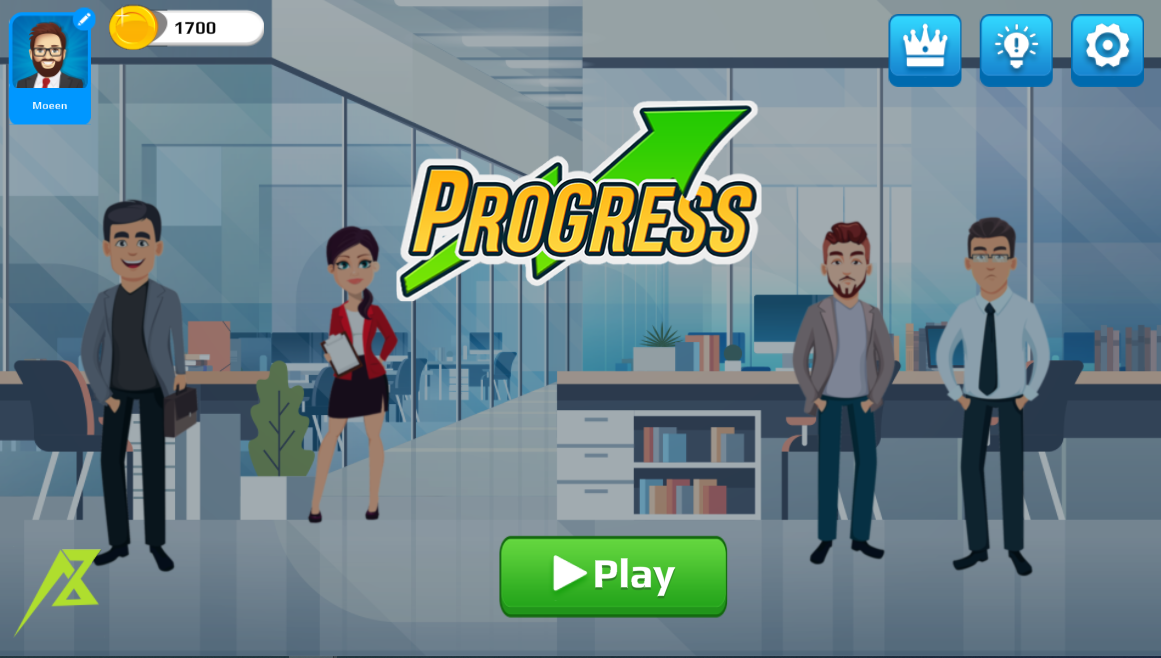 Progress
Situational Based Learning to increase Employees efficiency & effectiveness with Leaderboard. Dynamic content with & detailed analytical reports for backend.
> Fast paced learning & assessments
> Multi level engagement
> Evaluate 4 strengths in 1 go
> Backend Leaderboard
> Analytical reports & lot more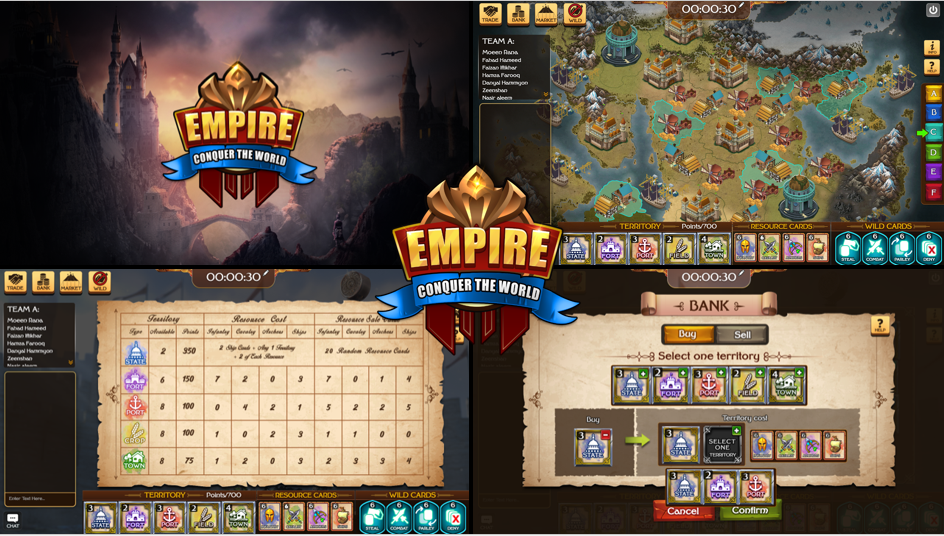 Empire
Team building facilitated game for corporate. Strategic gameplay with mission to conquer Empire by clever use of cards in the game. For all levels of management.
> Engance Team building
> Improve Problem solving
> Learn strategy &amp decision making
> Multi level engagement in differnt actions
> Controlled by Facilitator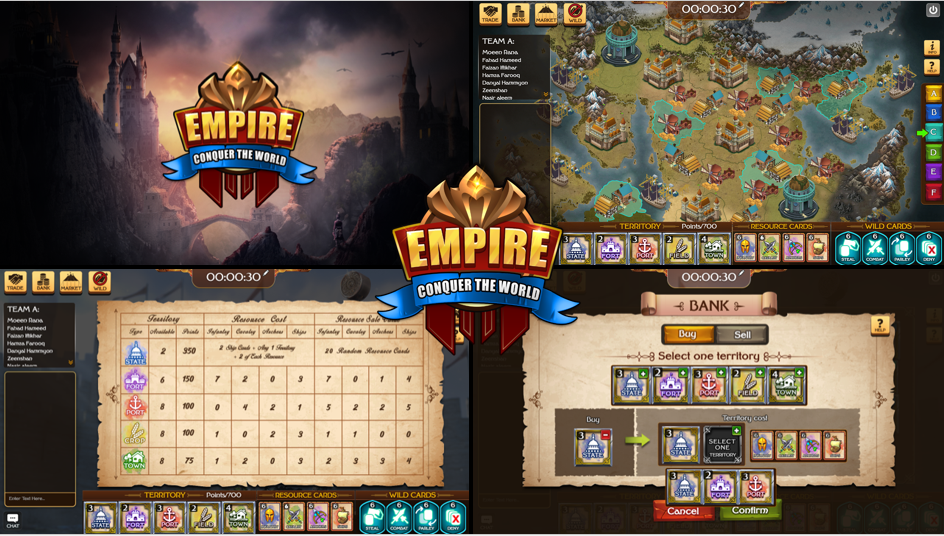 About Activ8Games & Our Team
Activ8Games is a joint venture of Activ8 and GenITeam Solutions. Together these two organizations comprise more than 20 years of international training and game development expertise.
To meet the changing needs of our partners, we use the digital landscape to create learning and development solutions that are scalable, impactful and engaging.
Activ8 is a premier training & leadership development consultancy founded by Leadership Coach/Trainer - Umer Khan. As an impact-focused training firm, Activ8 specializes in custom created learning solutions that maximize potential, energize individuals and revolutionize the way your organization functions.
http://www.activ8.pk

GenITeam is an award winning game & app development company that offers development and publishing solutions from concept development to app discovery. GenITeam worked on diverse projects with a global customer base & understand the expectations of gamers of today, thus creating games with the latest trends.
https://www.geniteam.com

Our Team, Working for You
Get to know the people who make Activ8 Game tick. Our team works intimately with our partners. We focus on building valuable relationships that enable incredible learning and development interventions designed to speak impactfully to organizational objectives.

Umer Khan
An idealist with more than 16 years of experience as a trainer, facilitator and entrepreneur. Umer uses his considerable expertise to empower individuals and help them grow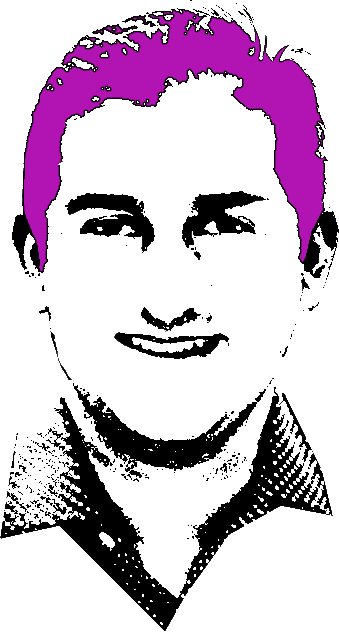 Khurram Samad
A tech entrepreneur who takes pride in building technology focused products. Area of expertise includes mobile games and app development, business strategy, new venture creation, building offshore teams, product design and monetization guru

Mashal Peerzada
A storyteller and filmmaker, who brings over 14 years of international experience in the arts and culture to humanistic, impactful and creative instructional design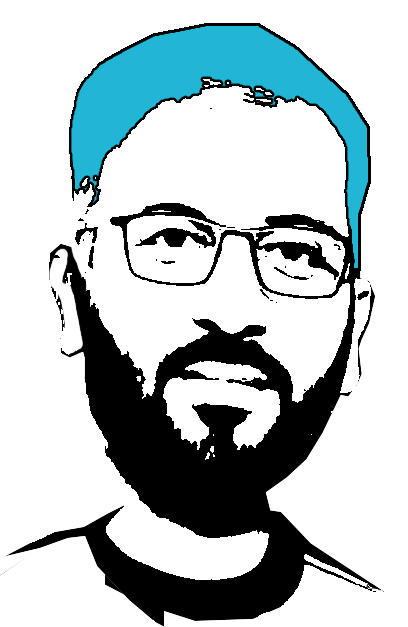 Moeen Ahmad Rana
Process oriented player with his Project & Product management skills to convert simple concepts into great ideas with customer success intention.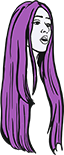 Anam Sethi
Experiential learning trainer, facilitator, and consultant who values creativity and growth. Works with clients to identify challenges and provide effective interventions to their specific learning needs.

Rafea Mohsin
An HR specialist who builds bridges and makes things happen. Rafea uses her knowledge of HR and gamification to ensure our solutions are meeting the needs of our partners.
Get in touch
Hi there! How can we help you?